Monitor and manage your Information Governance Programmes better with Data Discovery
Are you finding it hard to ensure people adhere to information governance programmes? Are you relying on manual processes to manage and monitor whether data policies are being followed? In this demo we'll show you how to swap time-consuming, tick-box practices for an automated information governance process.
Join us on Tuesday December 15th at 11am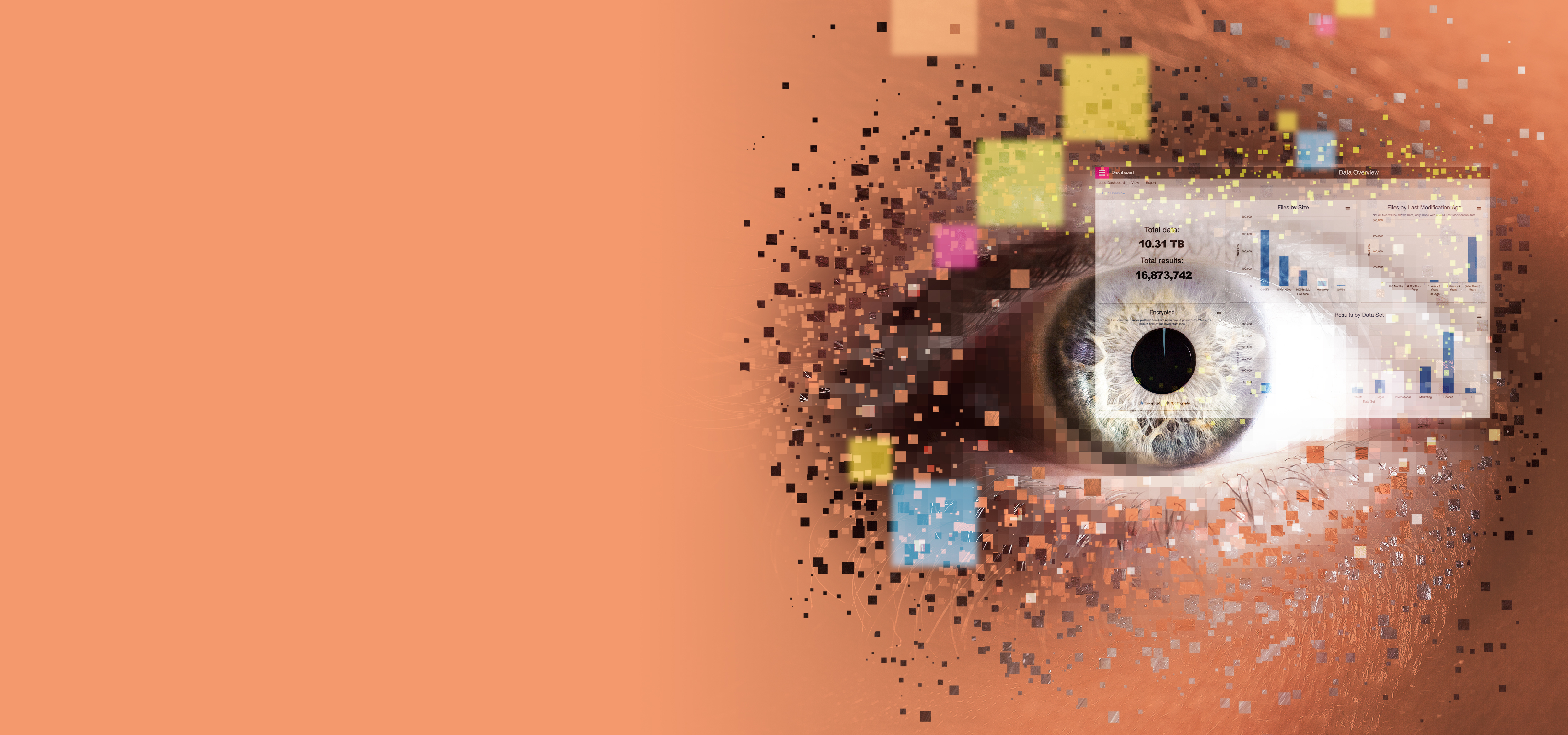 This 30-minute demo will cover:

How you quickly find the data that doesn't comply with policy

How to safeguard against future non-compliance to data policies and processes

How to automate workflows that identify where people in the organisation are not following data guidelines, so you can nudge them to do the right thing
Monitor and manage your information governance programmes better with data discovery
A properly implemented
information governance strategy
is crucial to keeping unwanted regulatory fines and data breaches at bay. However, having sound governance policies on paper doesn't always translate into day-to-day reality, and policies and processes can get overlooked. The sheer volume of structured and unstructured data businesses have to contend with, plus the high level of human time and resources required for enforcement can make information governance a logistical nightmare.
This short demo will show you how data discovery helps organisations to find non-compliant data quickly, as well safeguard against future non-compliance by automating policy search workflows and nudging relevant employees.