Book a demo and see Exonar in action!
Set up a time for one of our experts to give you a demo that's relevant to your business challenges and we will show you how our software can help.
Discover the power of data discovery for your business.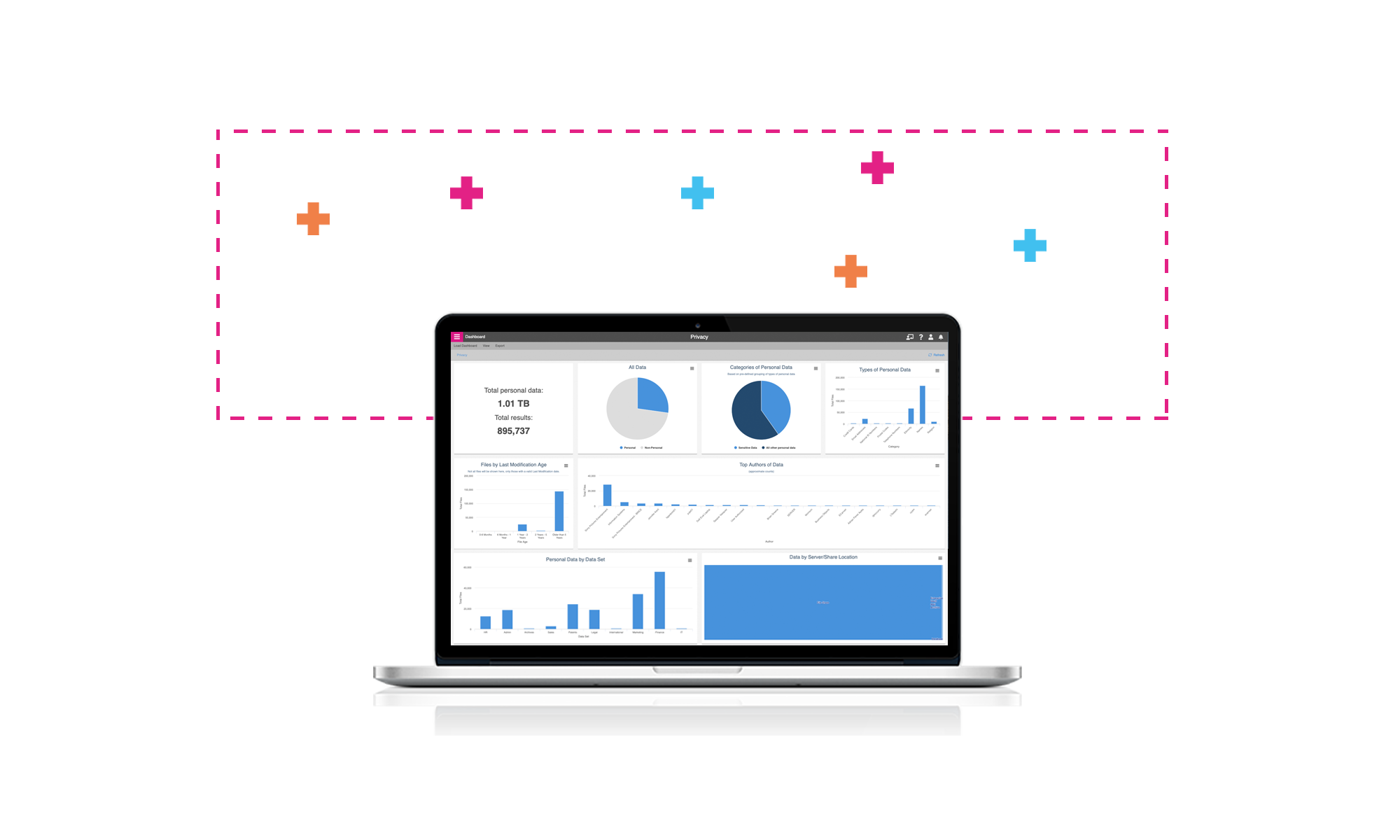 What you can expect from an Exonar demo:

A walkthrough of our product, Exonar Reveal, relevant to your challenges.

Answers to your questions about Exonar, our team or our product.
"You'd expect to find a tool as powerful as this in the territory of Silicon Valley, so I was impressed to see a British startup solving the huge challenge we all struggle with: that of data visibility at scale."

JOHN HARRIS
Mundipharma