Comparing the data discovery market? We've done the research for you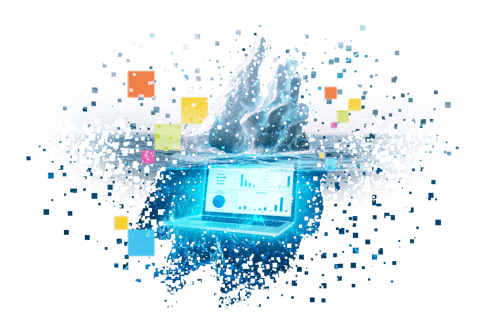 11AM - 11:30AM GMT | Tuesday 20th April | Recording available for all registrants
Are you considering whether data discovery could be the tool your organisation needs to unlock business value and protect its sensitive and risky information?
You'll likely have started researching the many discovery products on the market, and believe us there's a lot of them! But are all products equal in the business outcomes they can achieve?
Every vendor takes a different approach to 'data discovery'. So come to our webinar where we've done the research for you.
In this short 30-minute webinar we will cover:

The different approaches to data discovery and the business value they deliver for organisations

A comparison of the different discovery product vendors on the market - do they rival or compliment each other?

Data classification - what is it and how it is used in data discovery?
Presented by:

James McCarthy, CMO, Exonar